Roofing is a significantly important part of house maintenance and if you need to fix your roof, then hiring a local roof repair in Myrtle Beach SC would be the best choice for you as attempting to do it yourself may result in a total mess as well as might even put your life at stake. You also should hire a company that is an expert at their work and has comprehensive experience.
You need to do thorough research before you hire any company and in this regard, local roofing companies can have many benefits than the companies from faraway ones. Here we have listed some advantages of hiring a local company you can have look at.
Easily Available
When you want to hire a local roofing company, you are able to easily visit their office anytime as well as discuss what you want to discuss face to face. In times of need, the local roofing contractor would be available as the chances of unavailability are very low.
Familiarity of Local Legalities
Local companies of roof repair in Myrtle Beach SC are aware of the local building codes as well as can save you from excessive fines due to undesirable breaches of local law.
License Checking is Easy
It will be very easy for you to check for the license as well as certificates held by the local roofing company and for you, the company would be at your easy reach at any time. You can visit the office of a contractor as well as request them to show you their documents of license.
Quick Response in Case of Emergencies
When there is an emergency such as a storm-triggered roof collapse or a catastrophic roof failure, then you can get quick help from the local roofing company. But on the other hand, companies that are far away from your local area can take significant time to reach your place and handle the emergency roofing issue you are encountering.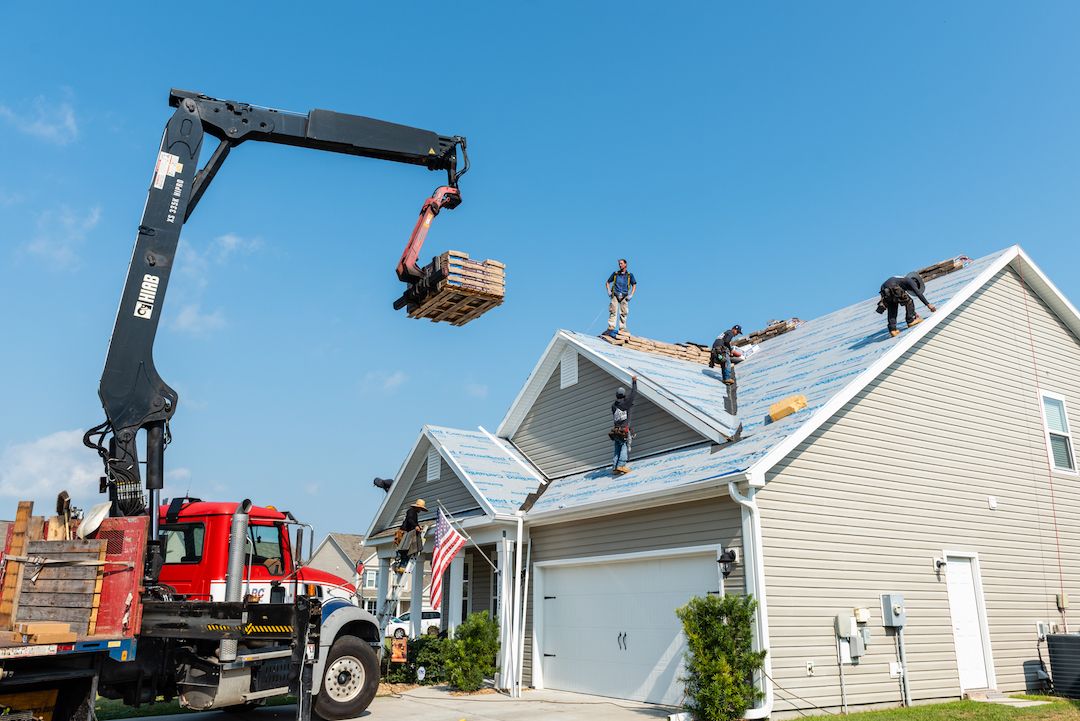 Great Quality of Service
A local roofing company does its best to have a great reputation in the local market as the company is basically based there. Therefore the quality of work that local company does for you will often be great.
Easily Available Resources
If you hire a local roofing provider, then getting your roof repaired would be easy as local roofers can have good contacts as well as networks within their community. Therefore they will be able to connect you to other local service providers such as a plumber, home painters, electricians, etc and this makes the job more simple, easy as well as less time-consuming for you. So this way you are able to benefit from their network of contacts and will be able to save your precious time which you would have spent in going around looking for the other local services you need.
Can Fix Problems Easily and Anytime
If there is some issue you notice in the roofing work that the local company has done, then you would be able to ask them and fix that problem. They will surely come as well as fix their mistakes because they do not want to ruin their reputation.
These local companies of roof repair in Myrtle Beach SC are small and the reputation is kind of everything for them. So they would not want to destroy their reputation by doing bad quality work. But on the other hand, interstate contractors are often big contractors who would be too busy to come back to your place for fixing the mistakes they have made.